About us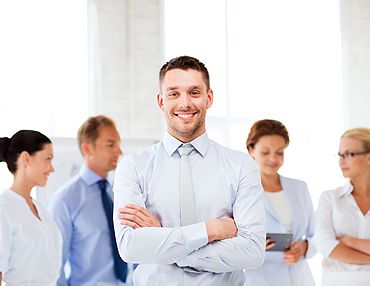 Curt Nordal, CEO of Nordal Enterprises Inc., started Franchise Experts 360 to provide a full service franchise consulting service to help those who are searching for a proven process to invest and build a successful business model. Curt owns a franchise and fully understands the entire process and has developed relationships within the vast franchise industry network to help his clients find a franchise model that fits.
Franchise Experts 360 is a franchise consulting and development firm with extensive experience in the franchise industry bringing 20+ years of business development and consulting expertise to help guide our franchisee candidates. Our consultation process is a proven method of helping others identify and research franchise opportunities that present a true opportunity for success for our clients and their target markets. We provide this service at "no cost" to our franchisee candidates as we are paid by the franchisor. This allows us to provide a valuable and unbiased approach introducing the franchise models that best suit our clients investment requirements, lifestyle needs and industry-business model preferences. We will also detour our clients from looking at franchise models that will "not" be a good fit as many franchisee candidates choose the wrong model based upon ill advice.
With over 4,400 franchise concepts available in the United States alone searching for the right franchise can be a daunting task. In addition not all franchises are created equally and even the top rated franchises are not always the best fit for all individuals. Our process takes a close look at your goals, experience, strengths, weaknesses, desired lifestyle and more to help you find the opportunities that present a realistic opportunity for long term success and happiness. There are business models available ranging from $5k - $1.5m+, but FE360 has determined the best investment range for our clientele is the $30k-150k range with management types such as Absentee Ownership, Executive Ownership and Direct Ownership Management. FE360 has franchise models that require a commercial brick and mortar location, commercial office, home office and/or mobile office.
With so many franchise opportunities available today it is much easier to choose the wrong franchise than the right one. Franchise Consultant, Curt Nordal will help guide you through a process that is specifically laid out to provide you with all the transparency and due diligence needed to make an educated decision. Curt has helped build franchises and helped entrepreneurs just like you achieve success in franchising. To start this process contact Curt B. Nordal, JD @ 951.970.8064 or email: curt@nordalenterprises.com.